Coming Soon – New Album – 'Bliss'
Finally getting it together for a new album – here's a couple of tracks – currently free to download.
Bliss (Preview)
Respect EP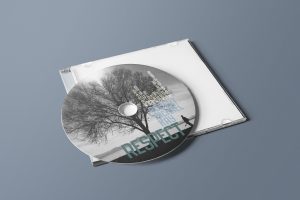 In my previous incarnation of Phoenix Imago I recorded an album. It took me 5 years on a zero budget and I played all the instruments. Never again… The next one will be a lot easier… My favourite tracks are here plus a couple of live bonus tracks. Abstract Sun Productions did a wonderful job mixing it.
| | | |
| --- | --- | --- |
| 01 | Who Ya Callin Pigs | |
| 02 | Have I Told You Today | |
| 03 | How Can I Say | |
| 04 | Respect | |
| 05 | Christmas | |
| 06 | Miracles | |
| 07 | Too Cool To Not Rule | |
| 08 | The Man Who Hides His Sorrow | |
Buy the full MP3 Album with lyrics and artwork pdf:

Listen on Spotify
Listen on iTunes
Listen on Amazon
Also available on a bunch of other services if you search… But life is too short for me to type the links:-)